Our Partners in Transformer Consulting
Trafoexperts Transformer Consulting Services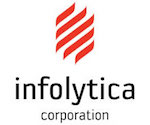 Since 1978 Infolytica Corporation is a provider of electromagnetic and thermal analysis software for low frequency devices. At first I was an enthusiastic user, then we started a cooperation to keep enhancing the software with special attention to transformer related issues and aspects needed by industrial users. For many years I have been using Infolytica software to solve transformer problems and as "fields engine" for my transformer design tools.

AGECO is simply the most experienced in transformer on-site repair. AGECO gives you a competitive alternative to repair your transformer without the risks (and extra time) associated with transport back to the factory.

When a transformer fails, it often happens that the parties cannot agree on who is at fault. Then they turn to their lawyers. The resulting conflict can burn a considerable amount of money and resources. No matter who "wins" the court-case, the relationship is usually destroyed with serious damage to future business. Center for Cross-Cultural Conflict Conciliation provides a specialised alternative to litigation in court in order to save time, cost and the relationship.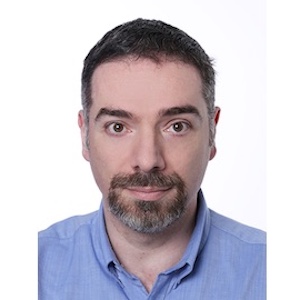 Dr. Ing. Ugo Piovan
Transformer Consultant
Trafoexperts GmbH
Heusser-Staub-Strasse, 10
8610, Uster,

Switzerland